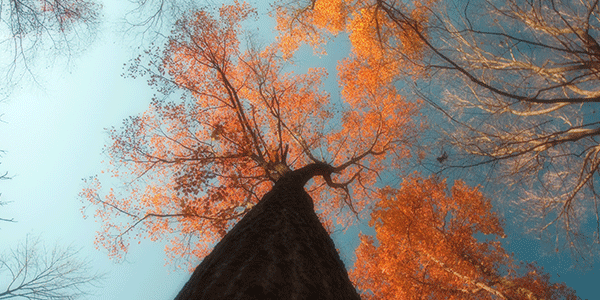 Heather Rain Delvin EAMP, LMP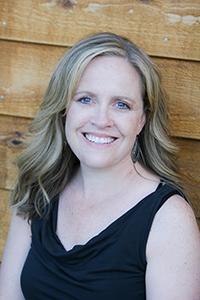 My course of study and practice of Asian healing arts began during my time as a Peace Corps Volunteer in Thailand from 1994-1996.  I studied Thai massage in Chiang Mai and apprenticed with and did translation for several Thai massage masters in northern and central Thailand. I apprenticed informally  in Thai massage at the traditional healing center at the hospital in my village where I also worked alongside hospital staff to support AIDS education and women's health programs. Upon returning the U.S. I taught Thai massage for over ten years, and have returned to Thailand several times to further my training.
My initial time in Asia led me to complete formal massage training at the New Mexico School of Natural Therapeutics in 1997 and western herbal training with Michael Moore at the Southwest School of Botanical Medicine in 2000. While working on sabbatical with World Wildlife Fund in Wanglang Panda Reserve in Sichuan, China in 2002 I overlaped with botanists from the Chinese Academy of Science who were doing a study on wild cultivation of Chinese medicinal plants.  This and having the opportunity to become familiar with many of these herbs in their natural habitat inspired me to do my Master's degree in Acupuncture and Chinese herbal medicine at the Seattle Institute of Oriental Medicine, which I completed in 2008.
In addition to my Master's program I had the opportunity to participate in a hospital based internship program in Hangzhou, China with acupuncture and herbal rotations in subjects of internal medicine, stroke, pediatrics and tui na massage through the Zeijiang College of Traditional Medicine in 2007.
Currently I have a diverse family practice in Olympia, Washington and treat patients for a broad range of conditions using acupuncture, Thai and table massage and Chinese herbs from my raw herb and patent pharmacies.
Our Clinic: